Fine Art
LONMART specialises in insurance for art galleries and dealers, art and jewellery shippers, corporate and private art collections.
High Value Homes
LONMART provides specialist insurance for high value homes, private and corporate art collections and high value cars.
Specie & Jewellers Block
LONMART specialises in insurance for general specie, jewellers block and multinational brands.


Wholesale Solutions
LONMART has a highly experienced team providing tailored insurance solutions for producing brokers worldwide.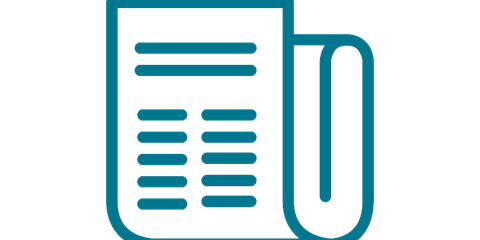 News and Views
LONMART is part of Lloyd's broker LONMAR GLOBAL RISKS LIMITED
Visit LONMAR's News page to catch up on our latest updates
Contact us
If you need insurance cover call us on 020 7204 3600 or send us an email